Josen Rossi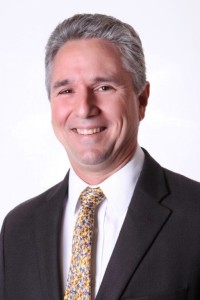 Board President
BSCE, Cornell University | MBA, University of Virginia
Mr. Rossi is also Chairman and majority owner of Aireko Construction.  Mr. Rossi is actively involved through the Aireko companies and personally in the governance and projects of various community and industry non-profit organizations such as the Puerto Rico Manufacturers Association, Institute for Industry Competitiveness, and the Centro Para Puerto Rico.
Lorenzo Dragoni, P.E.

Board Vicepresident
Mr. Dragoni is a private consultant who served as President and Exective-Owner of Aireko Construction. He is a Board Member of Aireko companies, has been actively involved and acted as Chairman in various community enterprises such as Academia Cristo Rey Inc. in Ponce,and the Ponce School of Medicine and Health Sciences. He also served as a board member in various industry trade and government related institutions.
Maria E. García, P.E.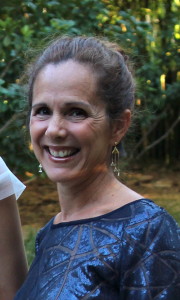 Treasurer
BSChE, UPRM
Ms. García is co-founder of the Aireko Foundation, has led treasury duties in youth non-profit and community organizations. Featured artist in PR's Art League, and as a housewife has personally designed and managed residential hydroponic garden and drip irrigation tree systems, including gray and rainwater collection capabilities.

Lcdo. Fernando Agrait

Secretary
BBA, UPRRP | JD, UPRRP | LIM, Harvard University | Hon. LL.D, USC | Hon. LL.D, UNY
Mr. Agrait is a prominent law scholar and past President of the University of Puerto Rico where he also lectured as a professor for more than 10 years. As a renowned law practice professional, public service institutional executive and business consultant Mr. Agrait serves in leading for a non-profit Board of Directors including Aireko Construction.
Reinaldo Ponce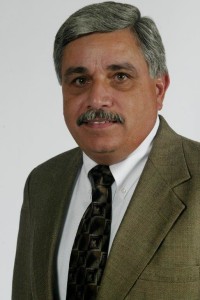 Sub-secretary
Mr. Ponce has public accounting and audit experience with Price Waterhouse & Co. and has occupied CFO positions in local subsidiaries of multinational companies such as Johnson & Johnson and Westinghouse, and is currently VP of Administration in Aireko Enterprises, supervising the Finance, Accounting, Human Resources and Information Systems functions.
Tomás Torres Placa, P.E.

Proyect Director
BSME, UPRM | MPL, UPRRP
Mr. Torres is Project Director of Aireko Foundation. Tomas has over 25 years of experience in engineering, project management and residential development management functions. Mr. Torres Planning School graduate academic initiatives for sustainable urban development complement well his hands-on private sector project development and management skills in the public-private natrue of the various Foundation invitiatives.